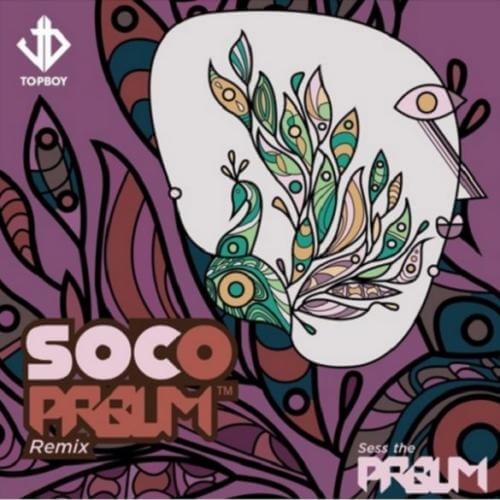 TopBoy super producer, Sess finally dishes out the Prblm Remix to Starboy's 2018 hit song "Soco".
The song which won lots of award in 2018 and also went head to head with Burna Boy's "YE" for song of the year now has an alternative universe sound and vibe done by
Sess
the Prblm Kid
This is a different vibe… "Soco" is definitely a jam that will get you hooked, Listen and Enjoy!!!