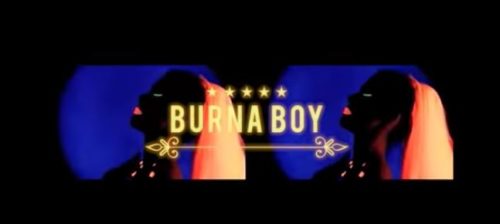 Burna Boy – Rizzla.
It yet another ThrowBackThursday (tbt) and on today's episode we reflect on the African Giant – Burna Boy. Oluwaburna will be releasing his 4th studio album tagged "
African Giant
" today 26th of July, we celebrating the rave of the moment.
We presents this record "Rizzla" to entertain you all as we await the release of African Giant. This song was on Burna Boy's 2nd studio album 'On A Spaceship'.
Rizzla buzzed heavily on the street cos of its vibe and melody… If you missed out on this catch it below. Listen!
"Rizzla" also has a video directed by MattMax…. Watch and Enjoy!