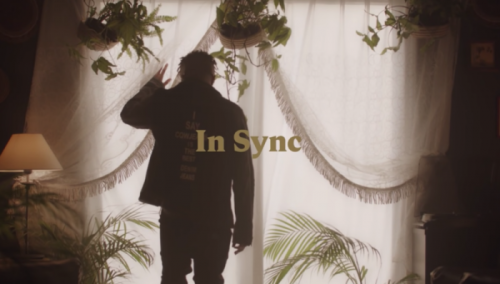 Crayon returns with a new visuals for the track – "In Sync", this after the success of 'Too Correct Video'.
Blowtime and Mavin Presents In Sync Video, performed by young star, Crayon. In Sync is a track from Cray's TWELVE AM EP, produced by London.
Fusing together Afrobeats, Pop and Carribean sounds, Twelve A.M shows off Crayon's versatility while remaining true to his roots. Crayon warms us into the project with the smooth entry of 'In Sync' (prod. by London), before picking up the tempo with Rema fuelled party hit 'Too Correct' (prod. by Andre Vibez).
In Sync video is directed by LEKAN (@lekan.mov), Watch and Enjoy!