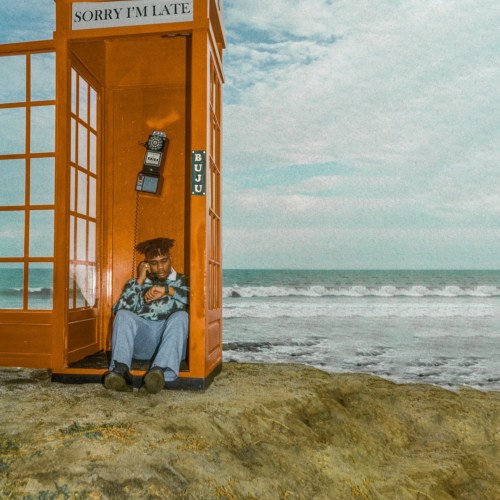 Finally the highly anticipated EP – 'Sorry I'm Late' by Buju is out!!!
Nigerian talented musician and 2021's Next Rated act, Buju aka BujuToYourEars releases his debut project titled "Sorry I'm Late" EP. The singer broke into the music industry with his 2019 debut hit. The song is 'Spiritual' which featured Zlatan, and 2020 with Lenu Remix (featuring Burna Boy).
2020 got Buju on a lockdown as he wasn't able to do much. But returned in 2021 to make a statement with his first single 'OUTSIDE'. Then proceed into delivering outstanding features.
After delaying for almost 2 years, the singer apologies with the title of his 7 track debut EP – 'Sorry I'm Late'. Released Today October 28, 2021.
See Tracklist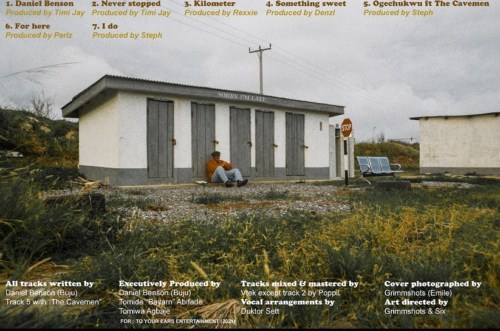 Listen and Enjoy the full EP below