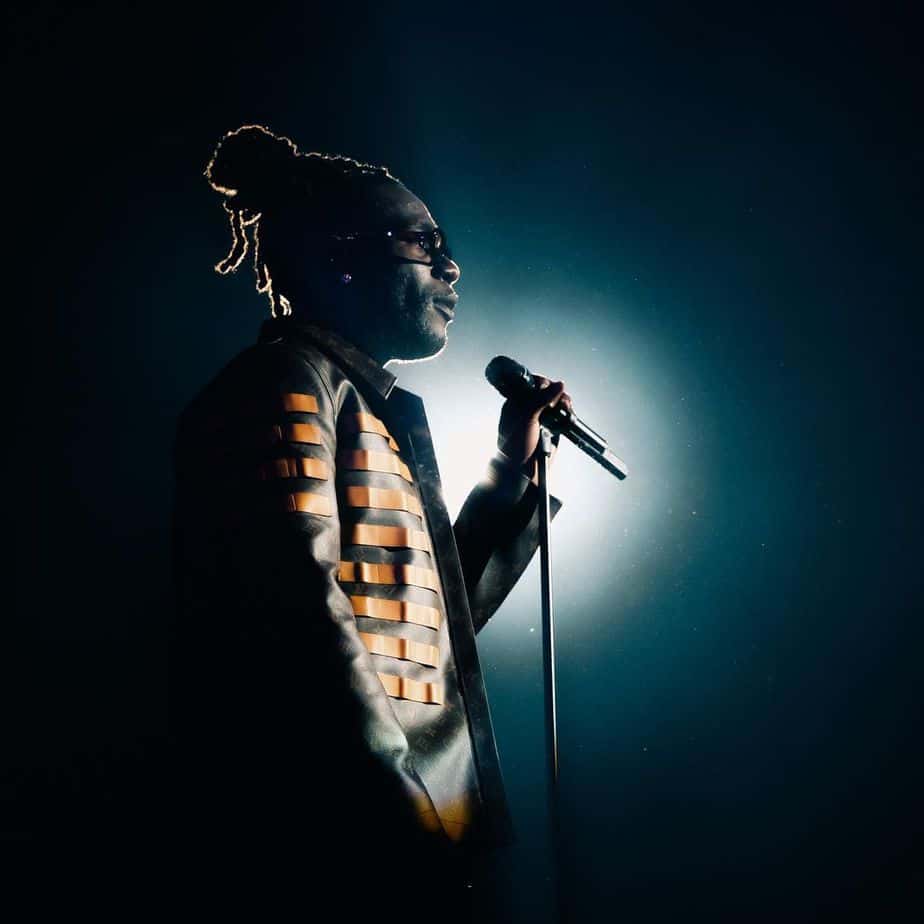 Grammy winner, Burna Boy is self-reflecting on some of his past actions.
The Odogwu took to his IG story this morning to advise his fans and followers to always check on their loved ones and get them to open up. He disclosed that people might not know what others are going through or have been through until they are gone.
Using himself as an example, Burna Boy revealed that he has hurt a lot of people in the past. He admitted that it might not have been intentional, but he ended up causing people pain and many of them never told him till date.
With this revelation, Burna Boy promise to change and always be a cause of joy to others. He added that he will always mean it from now henceforth whenever he ask people 'How are you? and not for the sake of asking.
See his post below