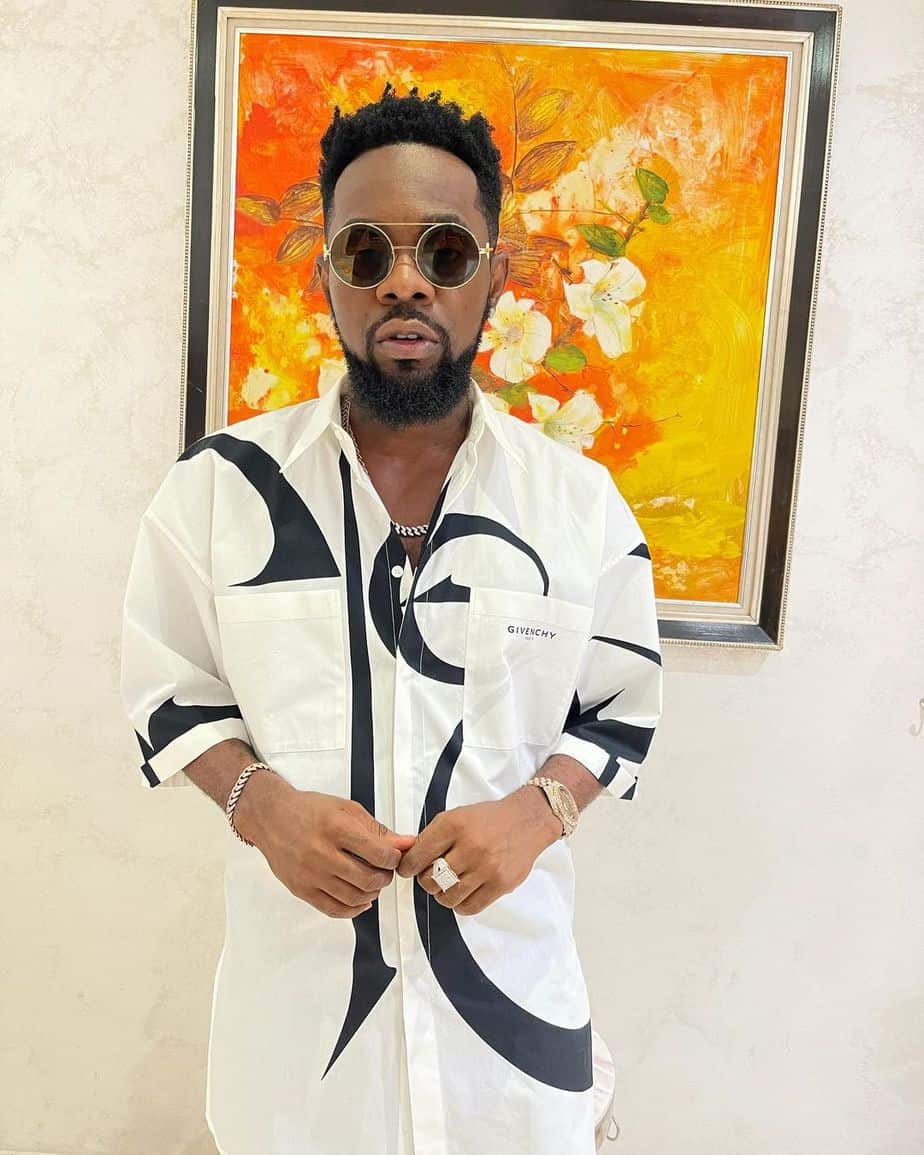 On the 19th of December, Patoranking took to Instagram to share his near-death experience.
The Abule Singer appreciated the Almighty God for Saving his Life before recounting his ordeal. According to Patoranking, He and his guys were returning from an event when his driver lost control of the brake and ran into a parked trailer.
He revealed that he was sitting at the front with the driver and in less than 2 seconds his life flashed before his eyes.
Thankfully no life was lost, and Pato had just a scratch. Sharing videos of his wrecked car, he advised his fans to always have their seatbelts on for safety.