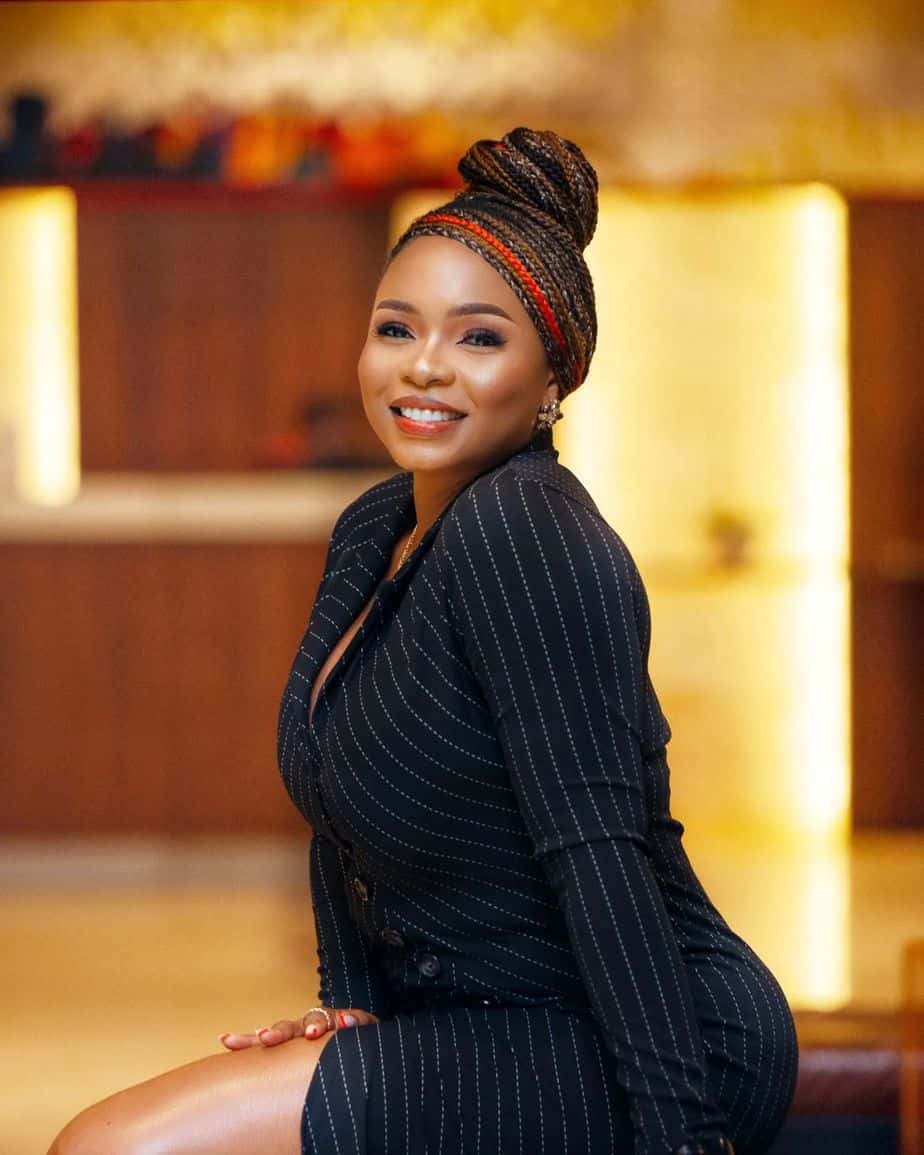 Yemi Alade has always been one to clap back at critics, trolls, unpaid advisers and she won't back down now even if it's Davido's Twitter adviser.
A Twitter user with the name, Daniel Regha, decided to give free advice to Yemi Alade on how she can dominate the music industry in 2022.
According to him, Yemi Alade should collaborate with female acts especially Tiwa Savage this year. Daniel claims that the move will boost their careers as well as give room for the females in the music industry to thrive.
Yemi Alade wasted no time in telling Daniel Regha to mind his business. She mockingly referred to him as a PathFinder, Career Coach, Feminist, before begging him to let her enjoy the year in peace.
She reminded him that the year has just begun and he shouldn't stress her with his unsolicited advice.
Apparently, Daniel Regha earned the title of Davido's adviser from Twitter users after he was caught on different occasions offering unsolicited advice to Davido via Twittter.
See the post below;