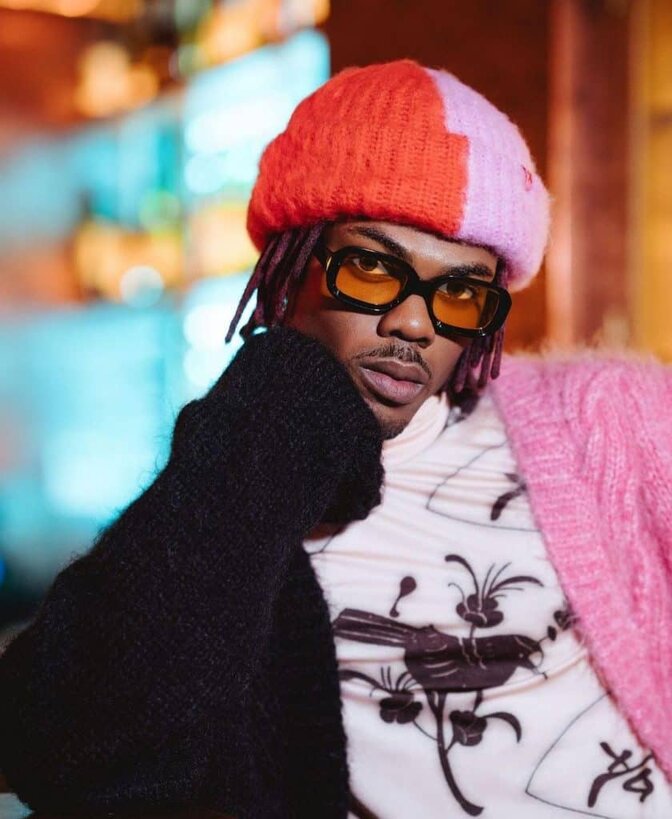 Ckay is sharing details on his genre of music.
In an interview with Factory 78, Ckay revealed why his style of music is completely different from that of his colleagues; Wizkid and Davido.
According to CKay, he grew up listening to Classic Music, he can play the guitar, the piano coupled with some talents which influenced his sound.
He said that he knew with all the talents he possessed that he didn't want to sound like Davido or Wizkid. Ckay added that his vibe and experience is completely different from theirs and it will make no sense to sing like them.
He also used the opportunity to brag about his brilliance and how he is the first Nigerian artist to merge Afrobeats and Classical music in an EP.
Listen!