FOR MUSIC PROMOTION OR GETTING SONG POSTED ON MORE ENTERTAINMENT WEBSITES ACROSS NIGERIA.
FAST REACH US ON WHATSAPP +2348126718129
MAIL: shyneguyzmusic@gmail.com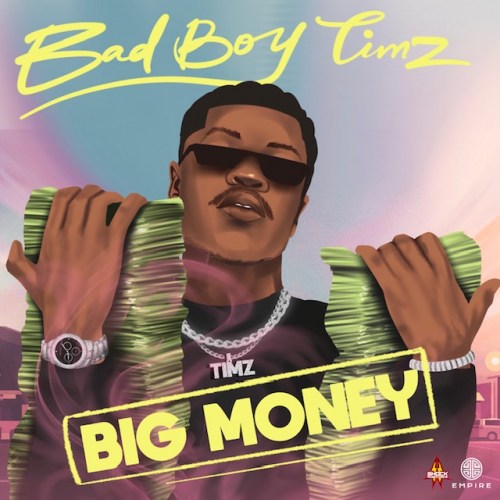 Bad Boy Timz Big Money.
The party banger, 'Big Money' which follows the fast tempo of his pre released songs like MOVE is sure to get the streets moving like MJ.
BAD BOY TIMZ REALLY GOES BIG ON THIS NEW SINGLE – BIG MONEY (GET HERE)
Listen to the jam below;