Black Sherif Soja, Produced by Joker Nharnah & Mohammed Ismail Sharrif.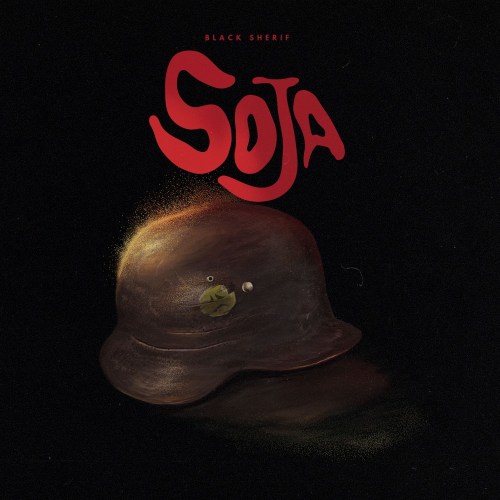 This new song speaks to the soul. Blacko has a a gift of translating his emotions beautifully into his songs and way of communicating with music."Soja" is going to be another hit!
Shout out to every "SOJA" (Soldier) who's out of his comfort zone in search for greener pastures
Quotable Lyrics; "Dey guard do not let them catch you off guard"
Listen to the single below, Enjoy!!!
Released 2022 via Blacko Management / EMPIRE (GET HERE)