FOR MUSIC PROMOTION OR GETTING SONG POSTED ON MORE ENTERTAINMENT WEBSITES ACROSS NIGERIA.
FAST REACH US ON WHATSAPP +2348126718129
MAIL: shyneguyzmusic@gmail.com
Joeboy Contour Official Music Video, Directed by BABS.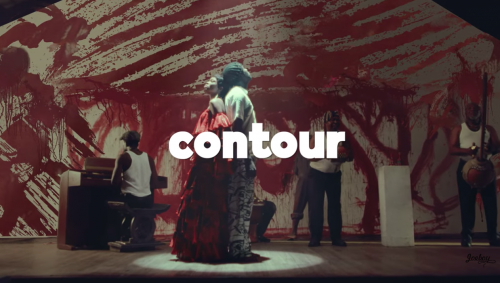 Nigerian music superstar Joeboy releases his latest single titled "Contour". Contour reunites the singer with Tempoe, the producer of Joeboy's runaway hit "Sip (Alcohol)" A bluesy guitar melody drives the meditative track, building tension for what Joeboy, paradoxically, calls a "feel good heartbreak song."
Just like the heart-wrenching ending to a complicated relationship, listeners will have a tough time getting "Contour" out of their heads.
Heavy on the strings, heavy on life. Here's a soundtrack for your soul! GET "Contour".
Watch the short film by Babs Direction, It's an intriguing story… Enjoy below;