FOR MUSIC PROMOTION OR GETTING PAID FOR YOU SONG OR FOR UPLOADING SONG ON MORE ENTERTAINMENT WEBSITES ACROSS NIGERIA.
FAST REACH US ON WHATSAPP +2348126718129
MAIL: shyneguyzmusic@gmail.com
New Music "Banga" by DJ Tunez and Portable.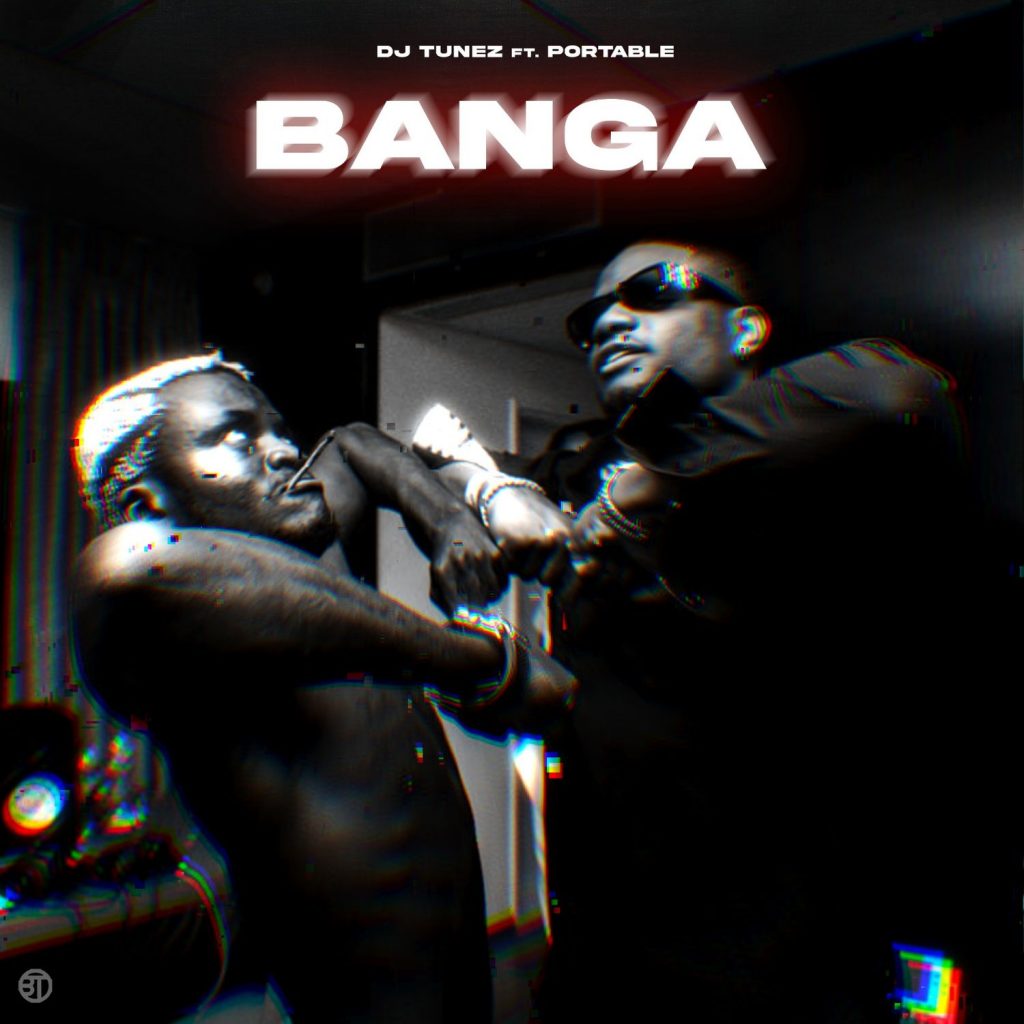 Starboy official DJ, Tunez joins force with Street pop act- Portable for the release of a new jam title, BANGA. This potential hit record is produced by Smeez. BIG TUNEZ X IKA OF AFRICA!
ENJOY