FOR MUSIC PROMOTION OR GETTING PAID FOR YOU SONG OR FOR UPLOADING SONG ON MORE ENTERTAINMENT WEBSITES ACROSS NIGERIA.
FAST REACH US ON WHATSAPP +2348126718129
MAIL: shyneguyzmusic@gmail.com
Niniola performed in new music video Memories.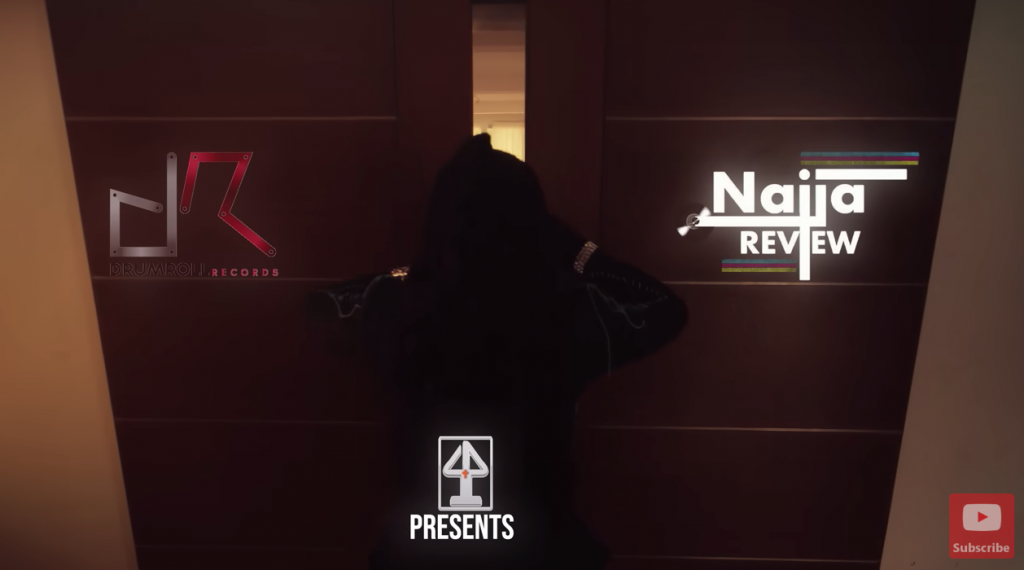 Video (Released February 22, 20223)- Niniola kick starts her year with the release of her afro-pop single titled "MEMORIES".
On this record the "Queen Of Afro-House" NINIOLA sings about a love experience that went sour, a heartbreak story… (DOWNLOAD MP3 HERE)
The Video was shot in Lagos by Clarence Peters & The song was produced by Niphkeys with Godwin Strings on violin… Watch & Enjoy the Queen!!!