FOR MUSIC PROMOTION OR GETTING PAID FOR YOU SONG OR FOR UPLOADING SONG ON MORE ENTERTAINMENT WEBSITES ACROSS NIGERIA.
FAST REACH US ON WHATSAPP +2348126718129
MAIL: shyneguyzmusic@gmail.com
Hide & Seek Rema Remix, Original song by Stormzy.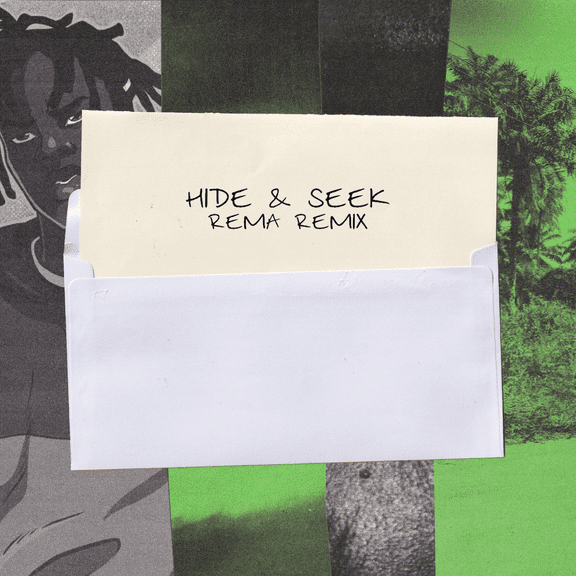 British rapper, singer, Stormzy comes through with Hide & Seek Rema Remix today February 24, 2023. This new version of his 2022 hit song (Hide n Seek, produced by Finito & Niphkey) is a follow up to the first remix which was released in January, and featured FLO.