FOR MUSIC PROMOTION OR GETTING PAID FOR YOU SONG OR FOR UPLOADING SONG ON MORE ENTERTAINMENT WEBSITES ACROSS NIGERIA.
FAST REACH US ON WHATSAPP +2348126718129
MAIL: shyneguyzmusic@gmail.com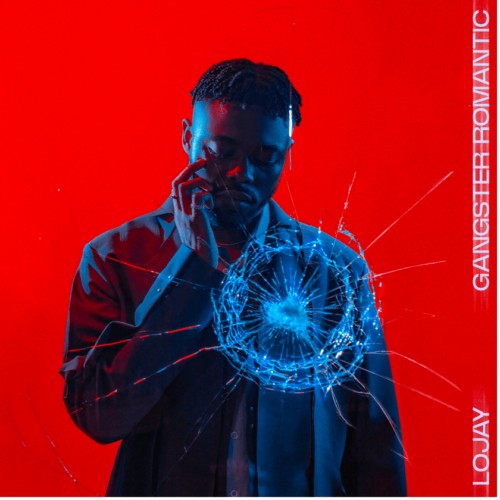 Lojay finally releases his highly anticipated EP, GANGSTER ROMANTIC on 3rd March via Koratori Recordings. Executive produced by Anthony Egwu, the eclectic EP is a valuable insight into the heart and mind of the rapidly rising Nigerian star, touching on a range of emotive subjects from romance to conflict through a breadth of sounds and influences.
GANGSTER ROMANTIC is the latest addition to an already impressive discography, with the body of work set to establish Lojay as one of the most compelling and unique artists within the Afrobeats scene right now (GET HERE).
GANGSTER ROMANTIC EP Tracklist
1. YAHWEH
2. LEADER! (DOWNLOAD MP3)
3. "MOTO" (DOWNLOAD MP3)
4. "CANADA" (DOWNLOAD MP3)
5. "IYD"
6. "AVAILABU"
7. "OVA"