FOR MUSIC PROMOTION OR GETTING PAID FOR YOU SONG OR FOR UPLOADING SONG ON MORE ENTERTAINMENT WEBSITES ACROSS NIGERIA.
FAST REACH US ON WHATSAPP +2348126718129
MAIL: shyneguyzmusic@gmail.com
New Music + Video, "JOLIE" by Khaid.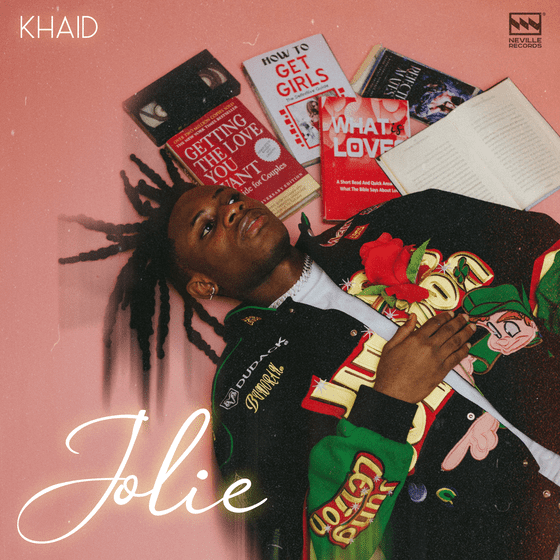 Fast rising Afrobeats singer, Khaid kick starts his 2023 journey with a new melodious track title 'Jolie', Produced by BMH.
Khaid makes his official entry into the music industry starting his career with traits of determination, persistence, and consistency at just 17 years of age. He started nurturing his music abilities aged 12, via freestyle videos and performing on the streets of Ojo, Lagos State Nigeria, where he was discovered by Sydney Talker, one of Nigeria's biggest content creators and founder of Neville Records.
Khaid released his debut hit single titled 'WITH YOU' in 2022. Since he came into the limelight, he hasn't given us nothing but mind boggling songs. Listen and Enjoy his latest single- "JOLIE".
Quotable Lyrics
'Jolie Jolie
Jolie carry body ah
I call police
Say baby sweet pass vanilla
I don notice
Say i no fit to consider…'
Audio Player